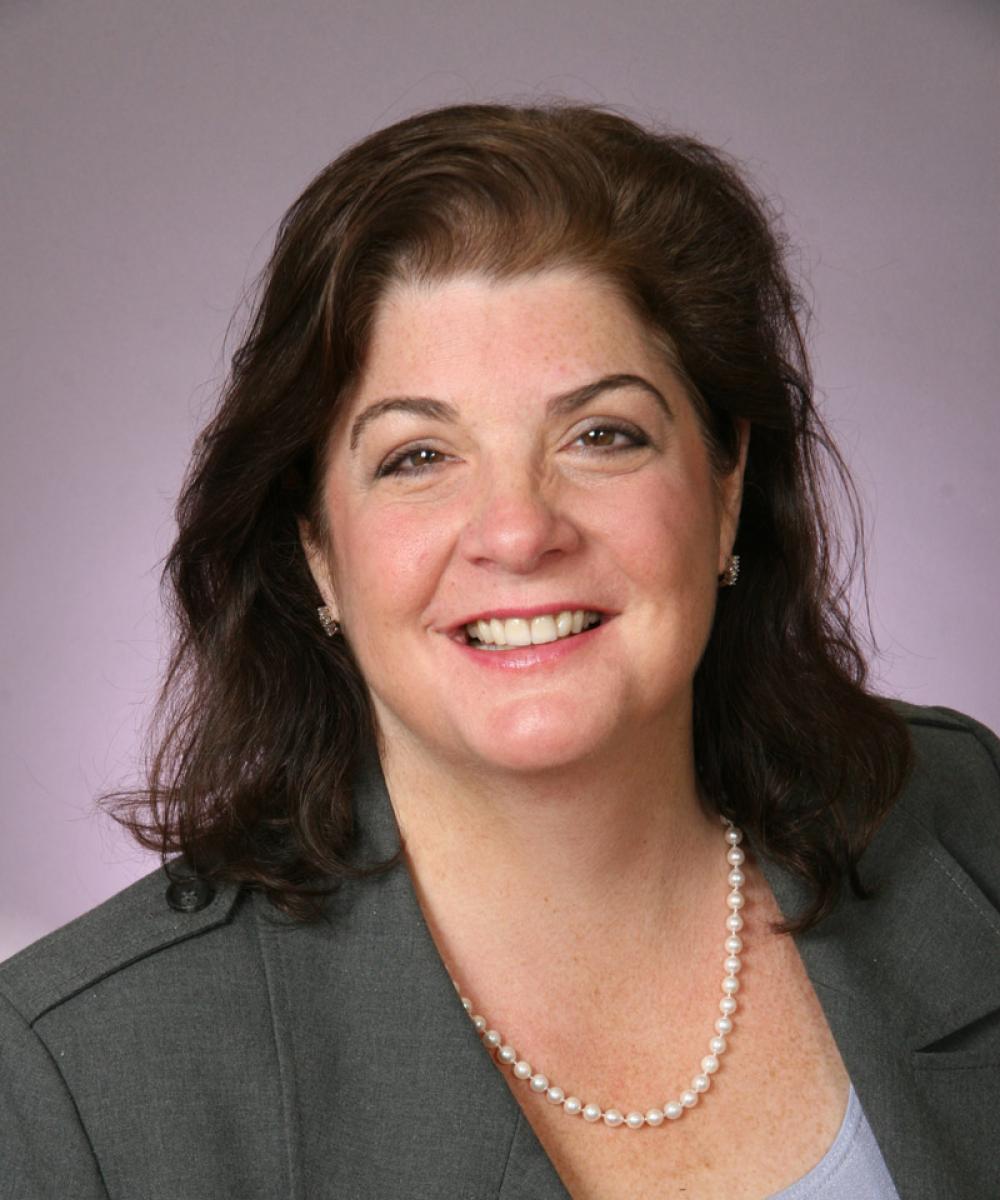 Tammy DiBlasi
Wealth Advisor
P: 703-242-1231 ext. 3
F: 703-649-6161
E: tdiblasi@fidwealthman.com
Tammy joined Fiduciary Wealth Management in 2016 as a Wealth Advisor.  Tammy began her career in wealth management in 2010 after a demanding and successful 20 year career in high tech sales.  Tammy was an advisor with the national investment firm Morgan Stanley prior to joining Fiduciary Wealth Management.
Tammy specializes in individualized wealth management and focuses on the comprehensive financial management process to help her clients achieve their financial goals.  Her approach takes into account family value, wealth preservation and asset protection as she crafts investment plans for her clients.
Giving back has always been important to Tammy and she is currently president of the local non-profit, Amy's Army.  Tammy also volunteers with her family in many community projects and activities.
A 25 year resident of Vienna, Virginia, Tammy lives with her husband Rob and their three children.  In her spare time, Tammy enjoys web design, reading, crossword puzzles and music.