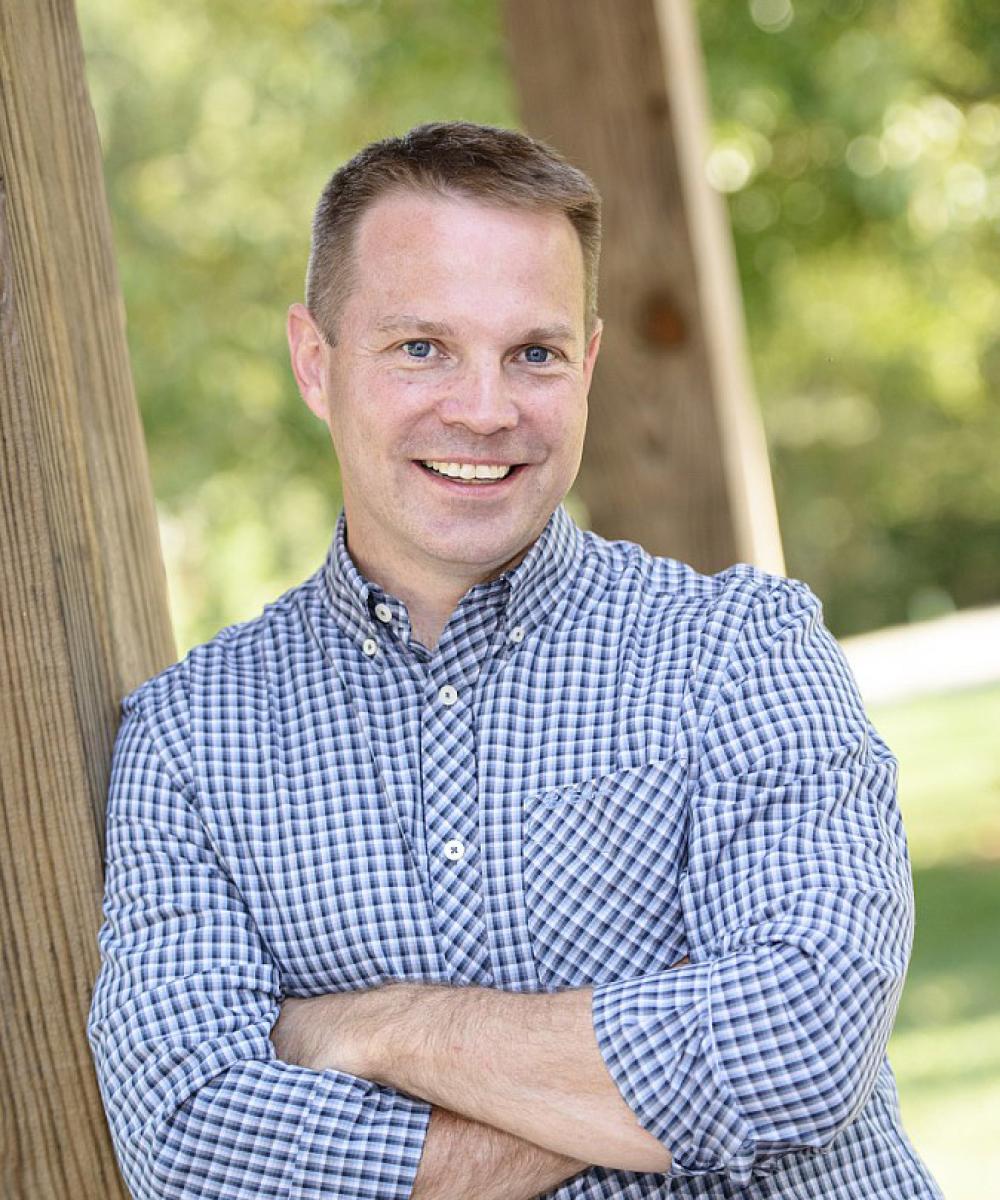 Patrick D. Roth
401(k) Plan Advisor
P: 703-242-1231 ext. 1 
F: 703-649-6161
E: proth@fidwealthman.com
Pat is a founding partner of FWM and is responsible for its retail financial planning and risk management activities. Shortly after graduating from college with a degree in Business Management, Pat began his career in 1991 in the operations and trading departments with the regional investment firm, Ferris, Baker Watts located in Washington, D.C.
In 1995, Pat joined, Capitol Securities Management, Inc. located in McLean, VA., ultimately becoming the Director of Brokerage Operations. He also held the positions of Chief Compliance Officer of the firms registered investment advisor and brokerage units.
In 2007, Pat joined Westminster Financial Companies as Managing Director, and CCO of the Westminster Advisory Corporation. Pat was active in the corporate daily management of Westminster. He opened and managed a branch in Alexandria, VA and was on the investment policy committee of the firm's advisory group.
Pat has served as the Treasury of the Stock and Bond Club of the Nations Capitol. Pat lives in Oakton, Virginia with his wife Michelle and their two growing boys. Pat enjoys baseball, weight lifting and being a father.